Every day, we support companies facing problems related to the environment, audiovisual, infrastructure inspection and safety. We place a lot of importance on the fact that we do not create a product simply to sell it, but rather to make it act on the societal and environmental aspect. 
After months of research, and through several prototypes, Aube was finally born in a single version to meet specific needs. A version of a UAV not quite like the others…
A flight made possible thanks to the paraglider sail
Paragliding sail represent a considerable contribution to the fluidity of the UAV's movements in the air. This system gives it the precious advantage of having a flight similar to large gliding birds .
Without forgetting that, thanks to the sail, it is silent, easy to transport and it guarantees the safety of goods and people around it.
In addition to its performance in the sky, the flexible canopy greatly reduces Aube's energy consumption. By way of comparison, a multi-rotor UAV carrying the same payload consumes 10 times more energy!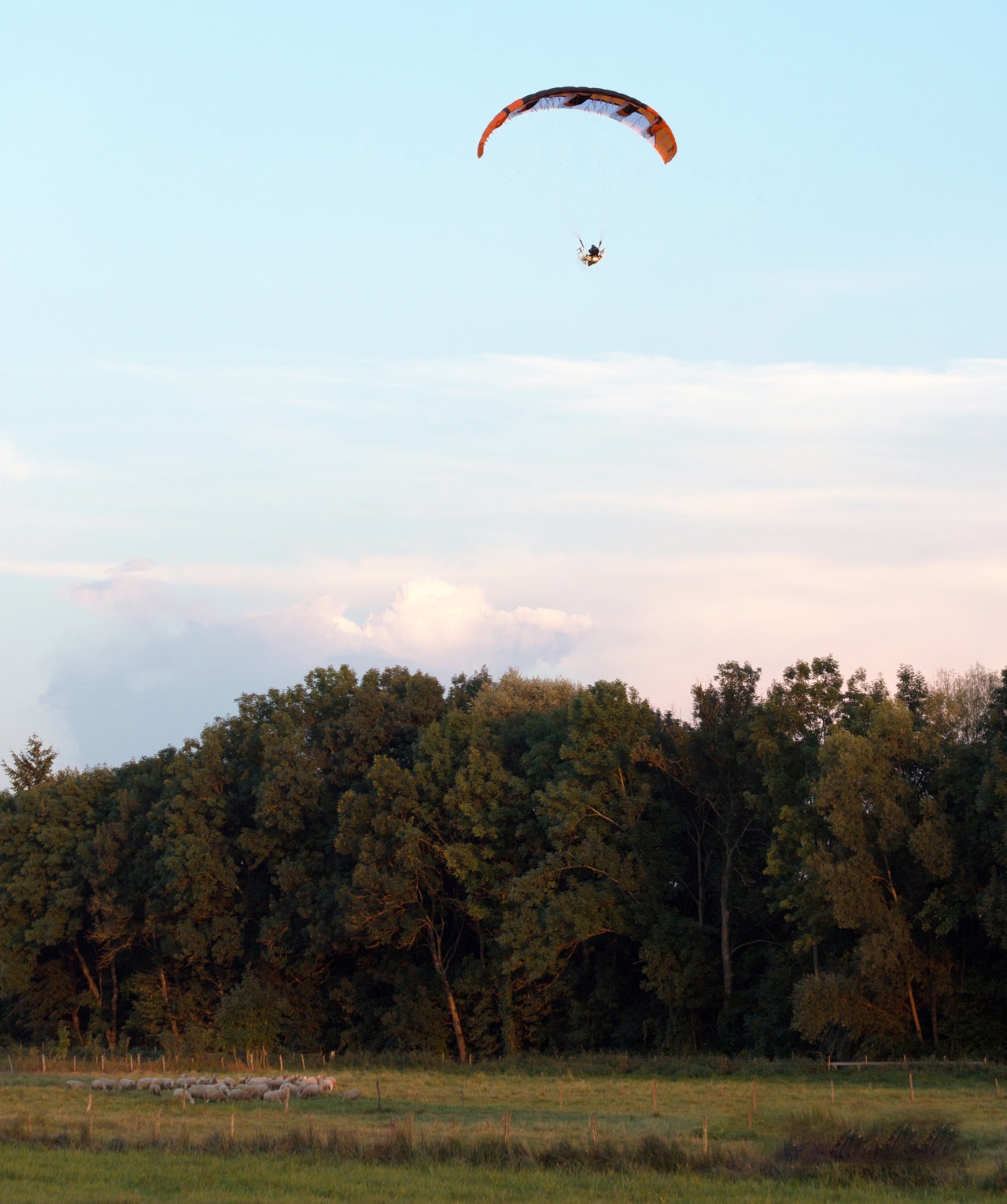 Good uses of green materials
Each part is designed to minimize the UAV's carbon footprint without negatively impacting its flight capabilities.
Our hard parts are made from bio-sourced plastic made from corn and flax fibers. For the soft parts, oyster shells replace flax fiber. Perfect combinations to increase the UAV's autonomy and make it even lighter. The transformation of its natural materials into a 100% biodegradable plastic allows us to manufacture our drone in a responsible and independent way thanks to 3D printing.
La biodégradation de nos produits est essentielle ! Sur le court comme sur le long terme, les composants devenus obsolètes sont transformés en terre saine par méthode de compostage.
In midair, zero risk isn't exist ! It is not impossible – like all existing UAVs – to see the product lose one or more of its components following a failure or an unexpected collision. However, this will not disturb in any way the state of the earth's flora.
Our expertise
The vast majority of our components are manufactured in our workshops by 3D printing. This manufacturing process is flexible and allows us to adapt to the customer's request. We gain in agility and we can manufacture on demand while customizing the desired finished product. In addition, we can also optimize our supply chain and limit carbon dioxide emissions as much as possible.
The design of each plastic part is carried out by our printers. As for the assembly, it is done by our teams and by hand in Alsace.
We continually review our way of designing Aube to ensure that it is constantly evolving with a view to expanding its scope to new applications.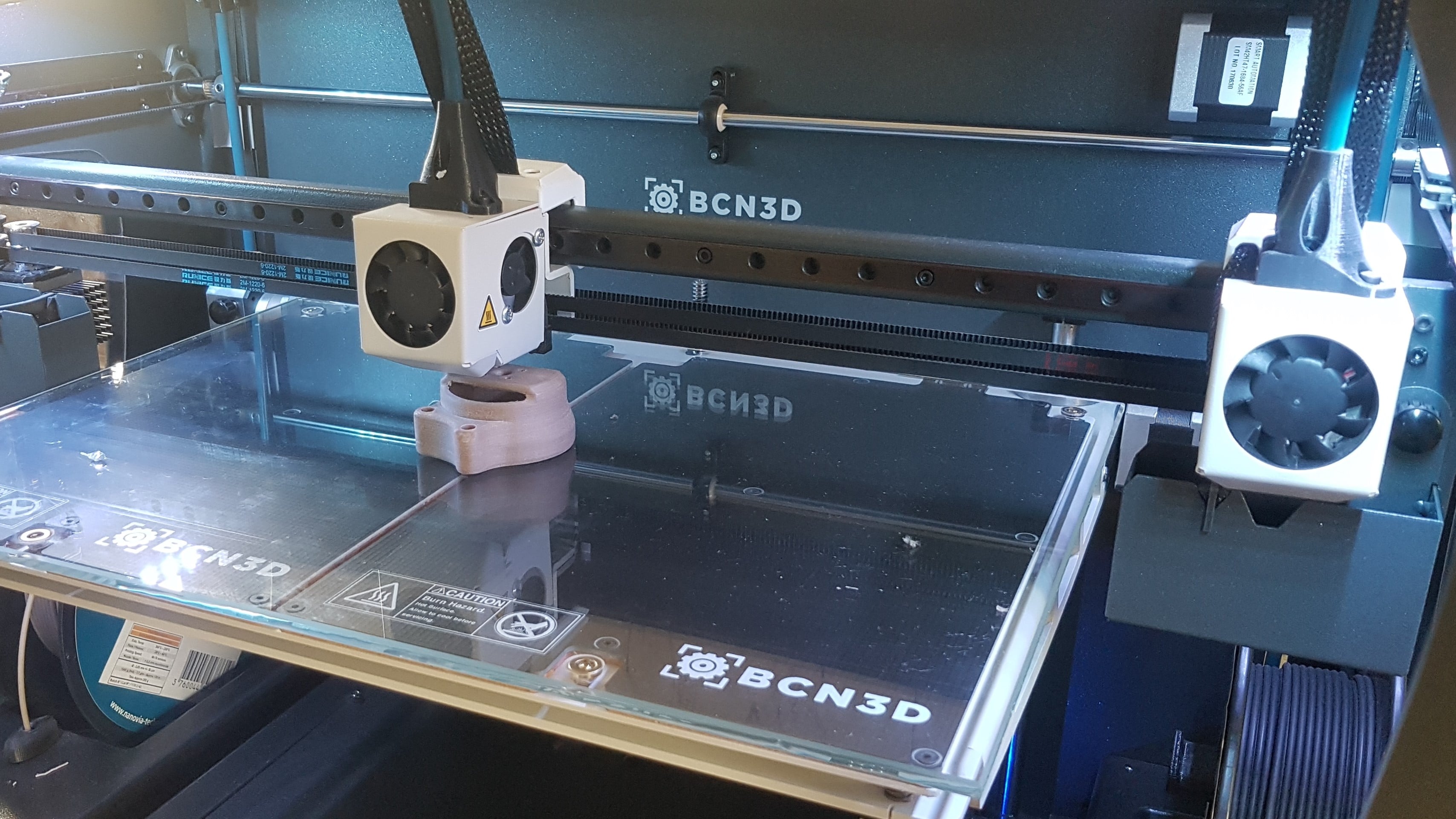 The same desire to make things better
Around this product, we mobilize a multidisciplinary team to ensure that our company can transmit the right gestures to adopt during frequent or occasional use of the UAV.
We make our customers aware of each of our interventions, in service as well as in training.
Each Aube member aims to offer you a solution that combines innovation and professionalism, with a focus on an increasingly ethical approach.