MANY APPLICATIONS POSSIBILITIES
Each Aube feature proves to be an asset for several business sectors.
The Aube drone can operate in different fields. In addition, it mainly responds to needs related to data collection and the creation of visual content. Our field of applications is growing, day by day, around your projects.
Reach inaccessible areas, be in symbiosis with nature and collect relevant data.  
Analyze a situation, identify the risks and act according to the opportunities that present themselves to the operator. 
Discover new landscapes, film from new angles and create exceptional content.
Inspect each parcel, detect failures, act and consolidate your infrastructures in a short time. 
A new universe of data opens up to you! Following the example of its compatriots (multi-rotor, airplane, helicopter…), the paramotor drone is equipped with specific characteristics to combine autonomy, small and long distances, accessibility and new data. All this in a single airborne system.
Environmental Study & Analysis
Accuracy and relevance are part of every Aube analysis.
Small, discreet and light, Aube takes you to inaccessible areas to collect valuable data related to environmental study and analysis. Aube can be equipped with different sensors depending on the desired result: optical, thermal, infrared…
Applications
Animal tracing and tracking
Thermographic study
Counting a group of animals
Migration analysis
Infrared analysis of the flora
Evaluation of agricultural crops
Establishment of a cartography / photogrammetry
Topographic measurements
Management of green spaces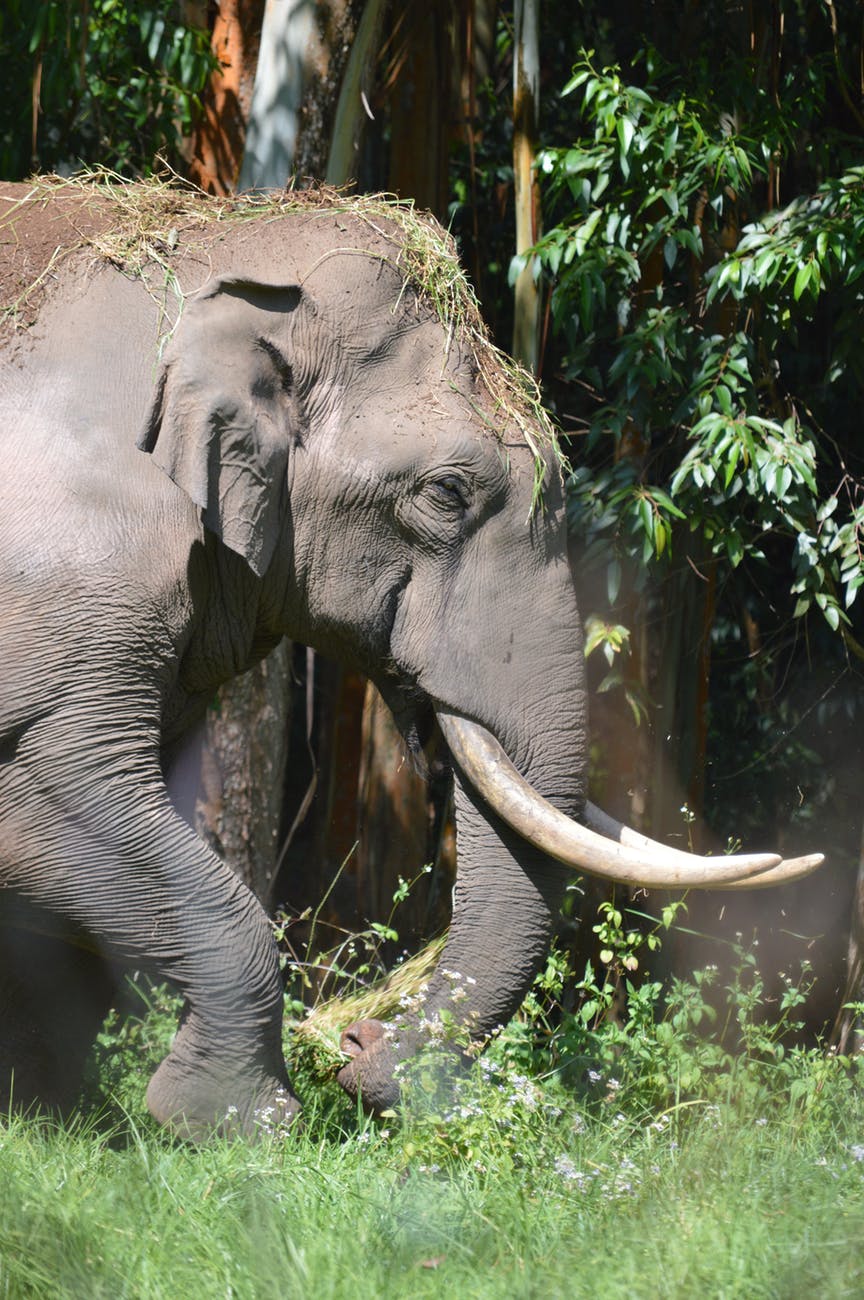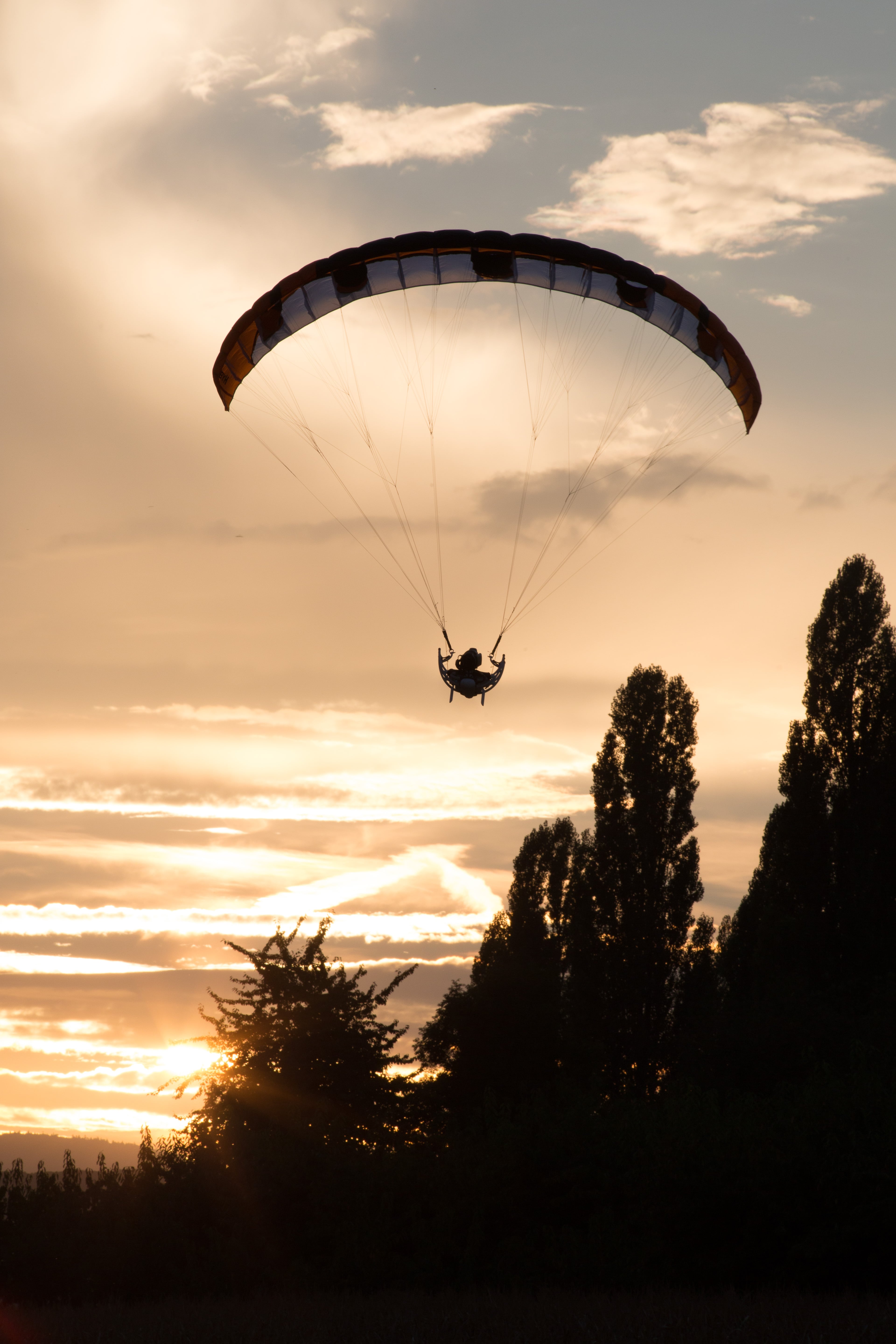 Audiovisual Creations & Productions
Improve your photo and video captures through Aube.
Equipped with its paraglider sail, Aube is a drone whose speed is fluid and variable. A valuable feature that allows you to adapt your content according to the situation and the environment you are in..
Applications
Reportages et documentaries
Cinematographic film
Communication supports
Valorization of the patrimony
360° films
Aerial safari
Event capture
Aube, your intervention companion
Aube is a preventive professional drone. Because of its great autonomy, it can warn the operator in real time of the first signs of a disaster (hot spots, etc.), enabling him to act accordingly.
Easily transportable and deployable, in less than five minutes, Aube can get close to perilous areas and transmit live data from the field. Equipped with several sensors, it can inform its operator of potential risks and dangers, but also of the possibilities to maneuver efficiently on the spot.
Applications
Monitoring of a sensitive area (anti-poaching)
Locating victims/persons in distress
Analysis of an area for intervention
Live broadcast
Detection of potential risks
Tracking an object/individual
Forest fire prevention
Road monitoring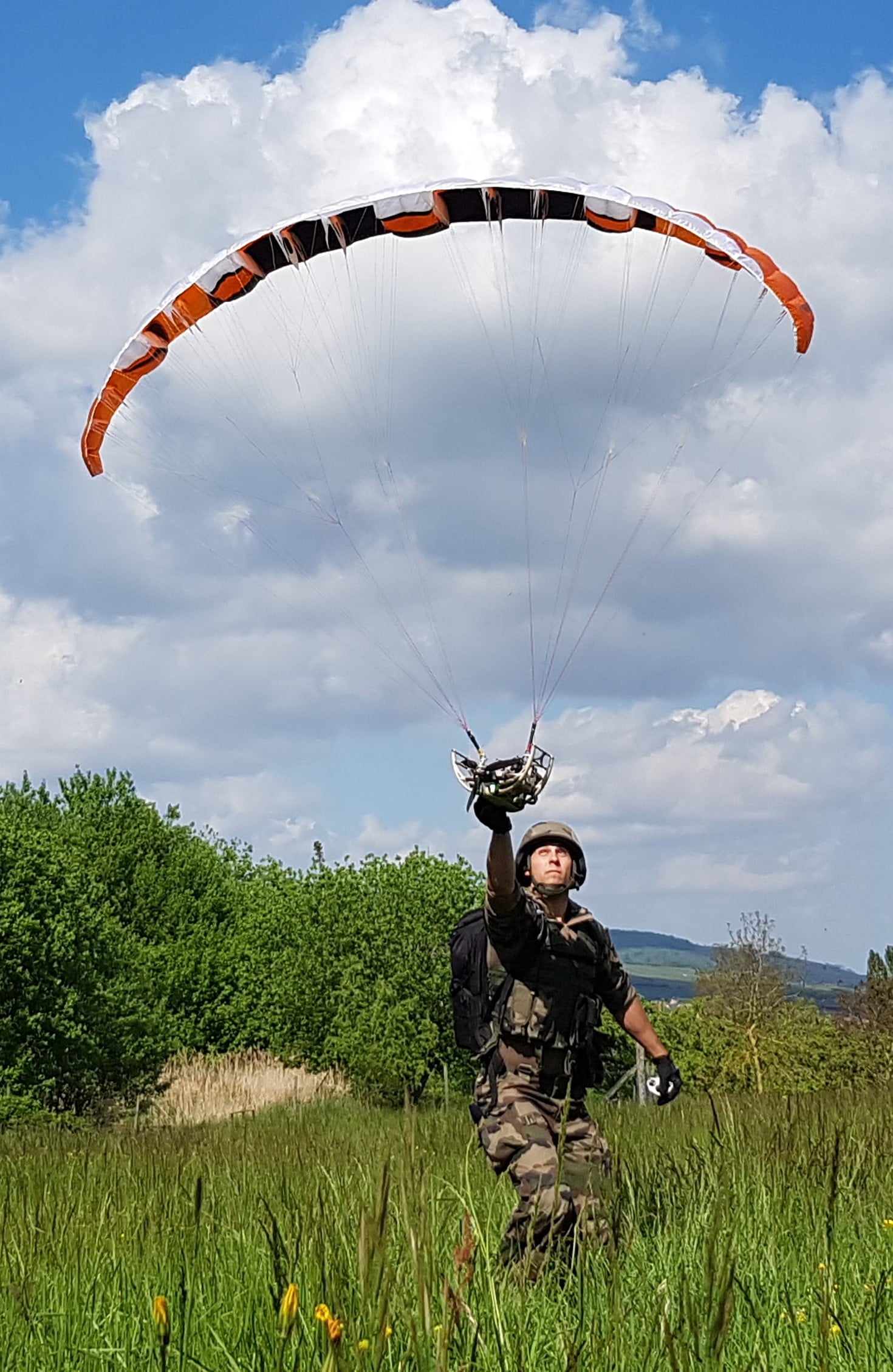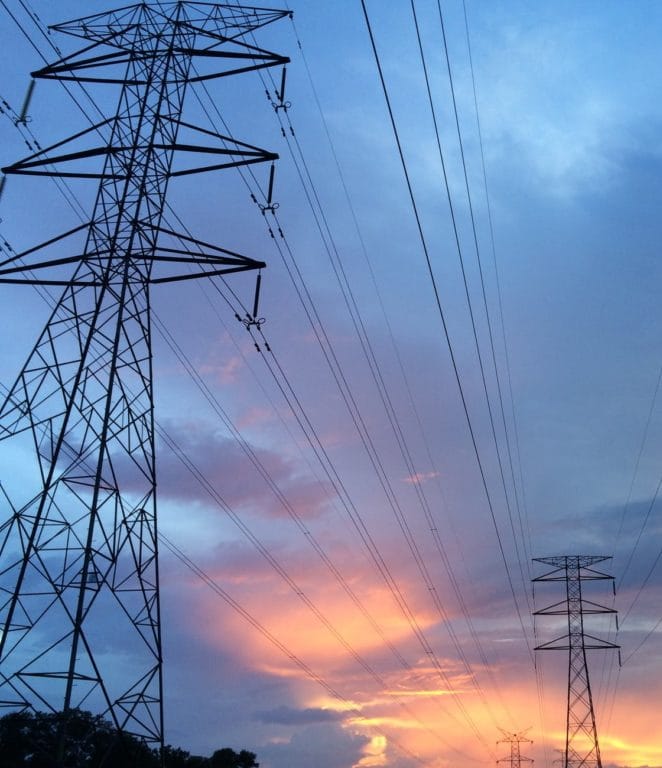 Ensure the proper maintenance of your infrastructure by quickly identofying failures.
Autonomous and easy to handle, Aube can film as close as possible to areas of great interest to its operator. The paramotor drone will detect weak points in the infrastructure and make automatic recommendations.
In the end, the system designed by Ihmati will help you considerably reduce the means you charter daily by limiting human risks and acting prudently.
Applications
Monitoring and evaluation of transport or energy networks
Thermographic inspection
Evaluation of solar panels
Detecting potential failures
3D modeling
TEST, EVALUATE AND CHOOSE AFTER !
Do you have a project ? And you want to know more about the impact that the Aube drone could have in your environment ? We offer you a first trial immersion so that you can evaluate the benefits you can get from the paramotor drone.
Toutes les sources sont protégées ©IHMATI