Virtual reality adapted to observation.
Through our VR movies, filmed by our paramotor drones, we want to give you the opportunity to observe rewarding places from the sky.
paragliding sessions in virtual reality
The escape through the FPV flight and the sensation to fly and glide as if you were in paraglider. The flight of the Aube drone being adapted to the observation, you will have the possibility to discover landscapes and a new way of seeing.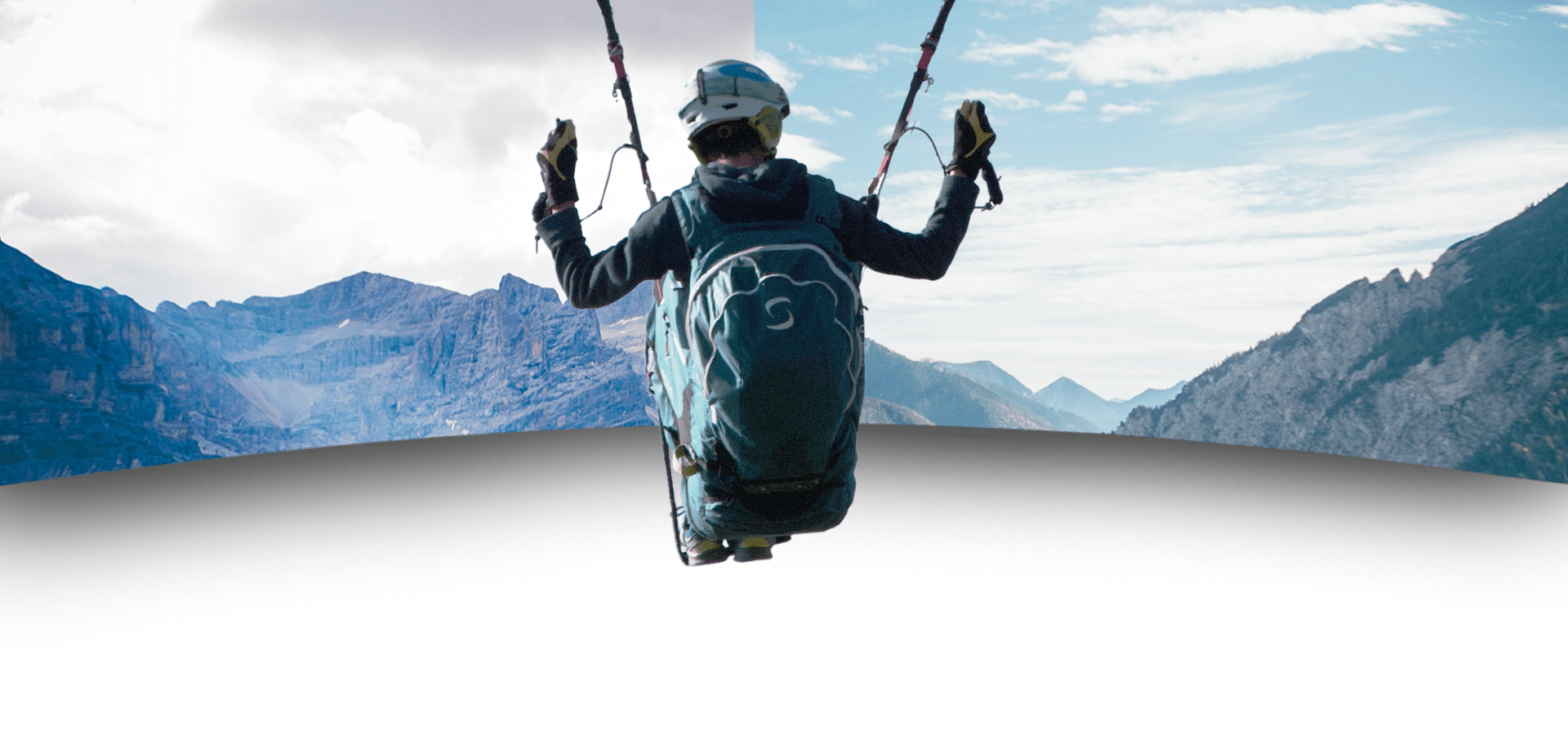 OBSERVE AND ENJOY EXCEPTIONAL LANDSCAPES 
"Make paragliding and the view of the sky possible for everyone"
Our paramotor drone Aube, reproducing the flight of a paraglider, allows to capture rich videos that give the possibility to everyone, thanks to virtual reality, to fly at a slow speed and give the impression to be carried by the wind.
Thanks to an adapted installation and a virtual reality helmet you will be able to appreciate a flight in an immersive way.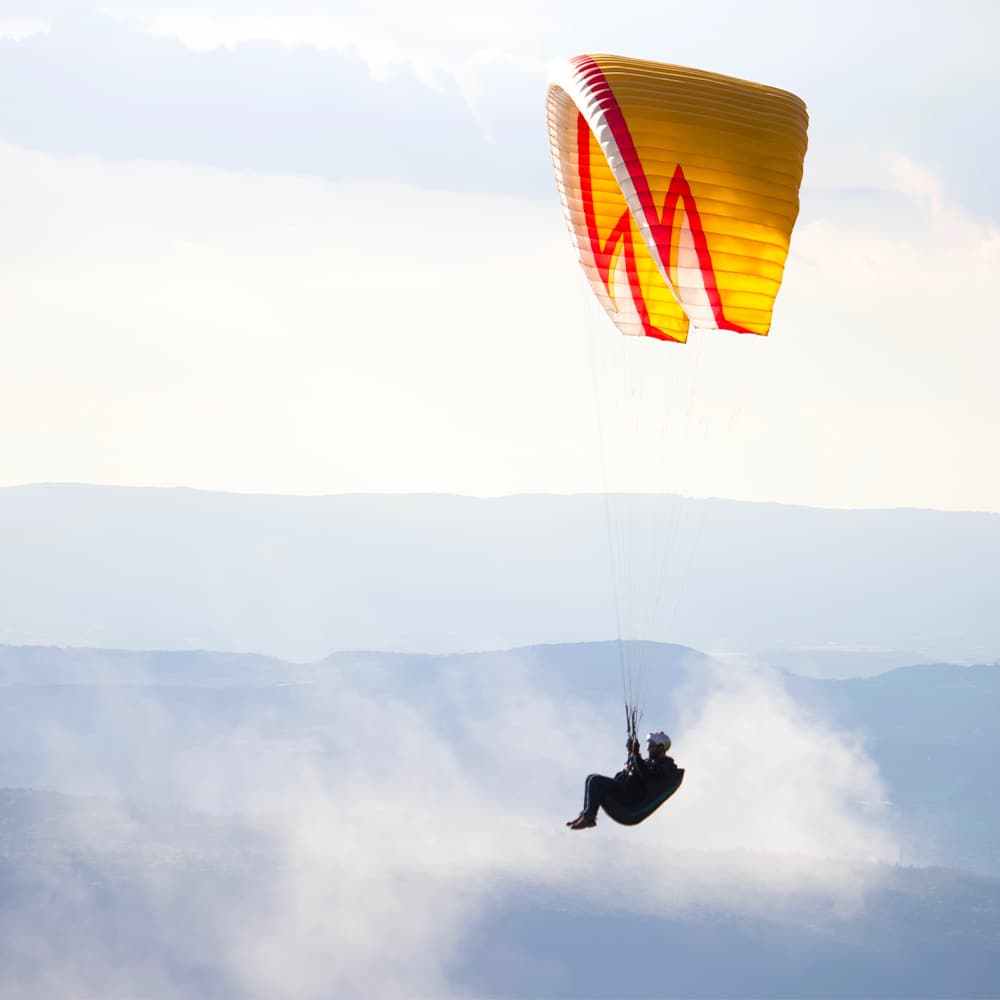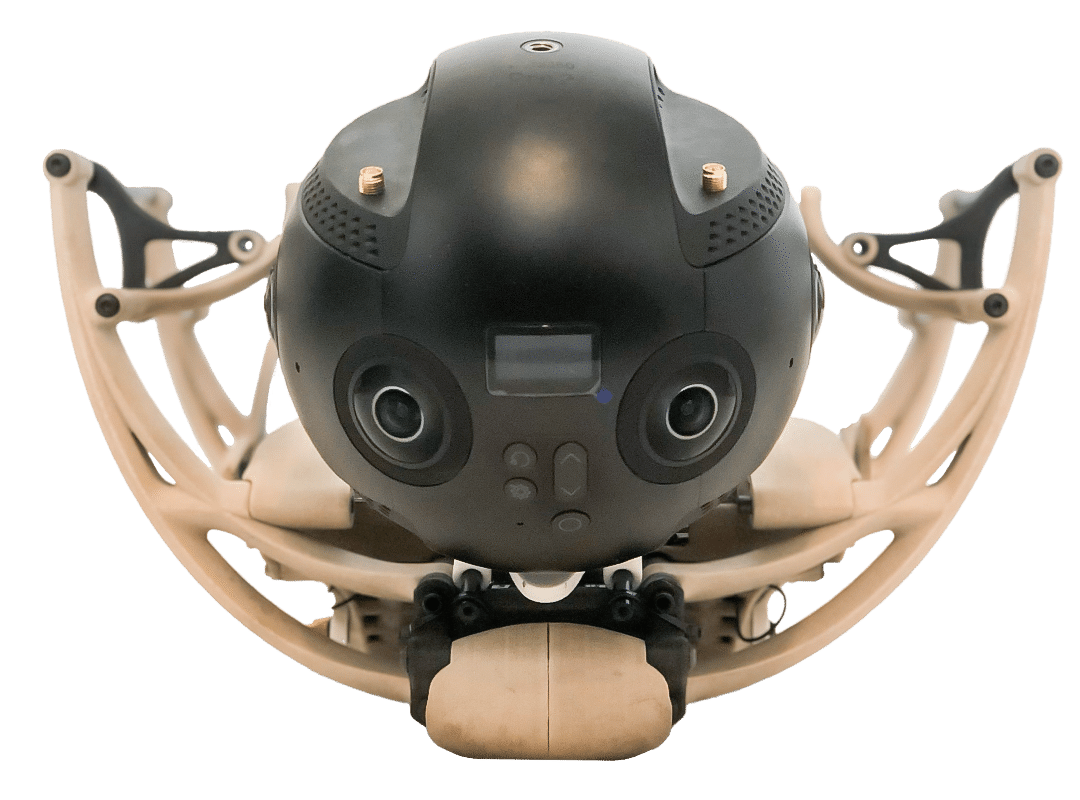 Le Drone Aube équipé de la caméra 3D Insta 360 VR Pro 2 – Restitution 8 K
Image quality for entertainment
"A feeling of freedom at every moment"
Our videos are shot in 360°, they are stabilized and have a very high quality, to let you the freedom to watch what you want without constraints.
We select local and more exotic or wild landscapes to give you a diversity in the proposed images.
Points of interest appear to allow you, in addition to your observation, to learn about the environment that surrounds you.
Total immersion with the vr headset