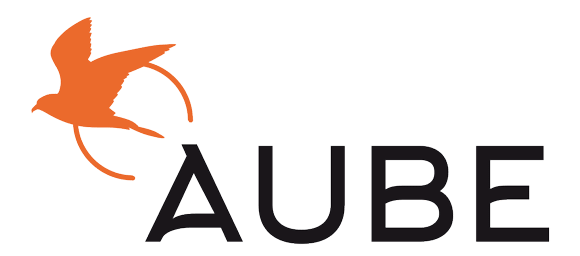 Our innovations are designed to support and assist in environmental analysis, observation, understanding, protection and monitoring of environmental data.
INNOVATION WITH A VIEW TO SAFEGUARDING
UNDERSTANDING OUR ECOSYSTEM
Aube's vocation is to create and produce innovations to meet human needs or environmental problems. Our goal is to offer environmentally friendly products and innovations that provide new technical solutions for people working to reduce and control problems that threaten the environment.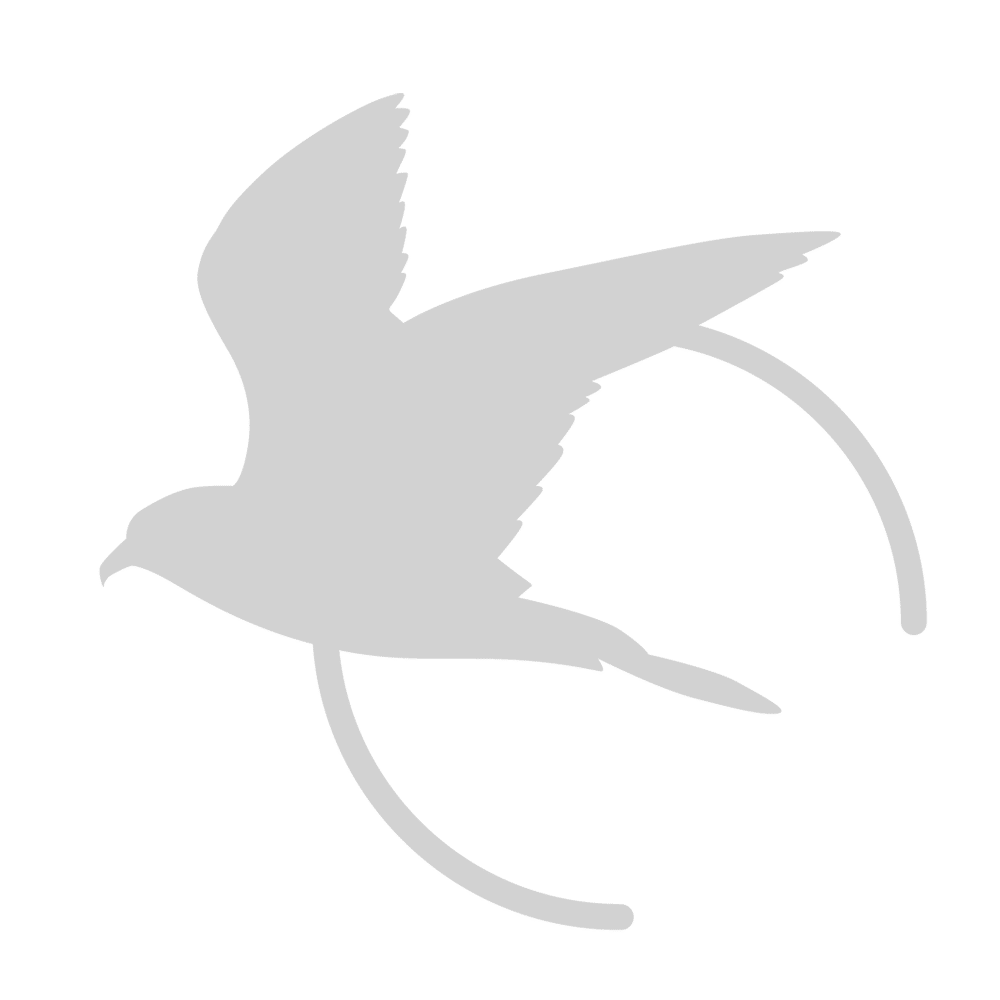 OUR MISSION
Create and innovate while respecting our planet. Aware of certain human or environmental issues, our ambition is to seek and create new innovations that respond to specific needs and propose solutions that may not have been thought of before, while reducing our environmental footprint as much as possible.
Environment
For the study and environmental analysis, our tools accompany and facilitate the work of the people in the field requiring the collection of data in areas that may be inaccessible.
Wildlife protection, counting, tracking, observation etc.
Audiovisual
Our tools and skills allow us to produce high quality images and audiovisual films. Through our teams or in partnership with production companies specialized in wildlife reports, we wish to bring a new look on wildlife.
Immersion
The escape through the flight in immersion and the sensation to fly and glide on a paramotor. The flight of the Aube drone being adapted to the observation, you will have the possibility to discover landscapes and a new way of seeing.
AUBE, THE
PARAMOTOR DRONE
"Aube" is a paramotor drone whose objective is to help in the observation, understanding and protection of wildlife. The choice to fly with a miniature paraglider allows "Aube" to be both small, durable and very quiet with a flight speed suitable for observation.
The idea was to create a tool that could, like a bird (discreet and respectful), bring an aerial vision, as well for the fight against environmental and wildlife crime, as for tourist and scientific activities.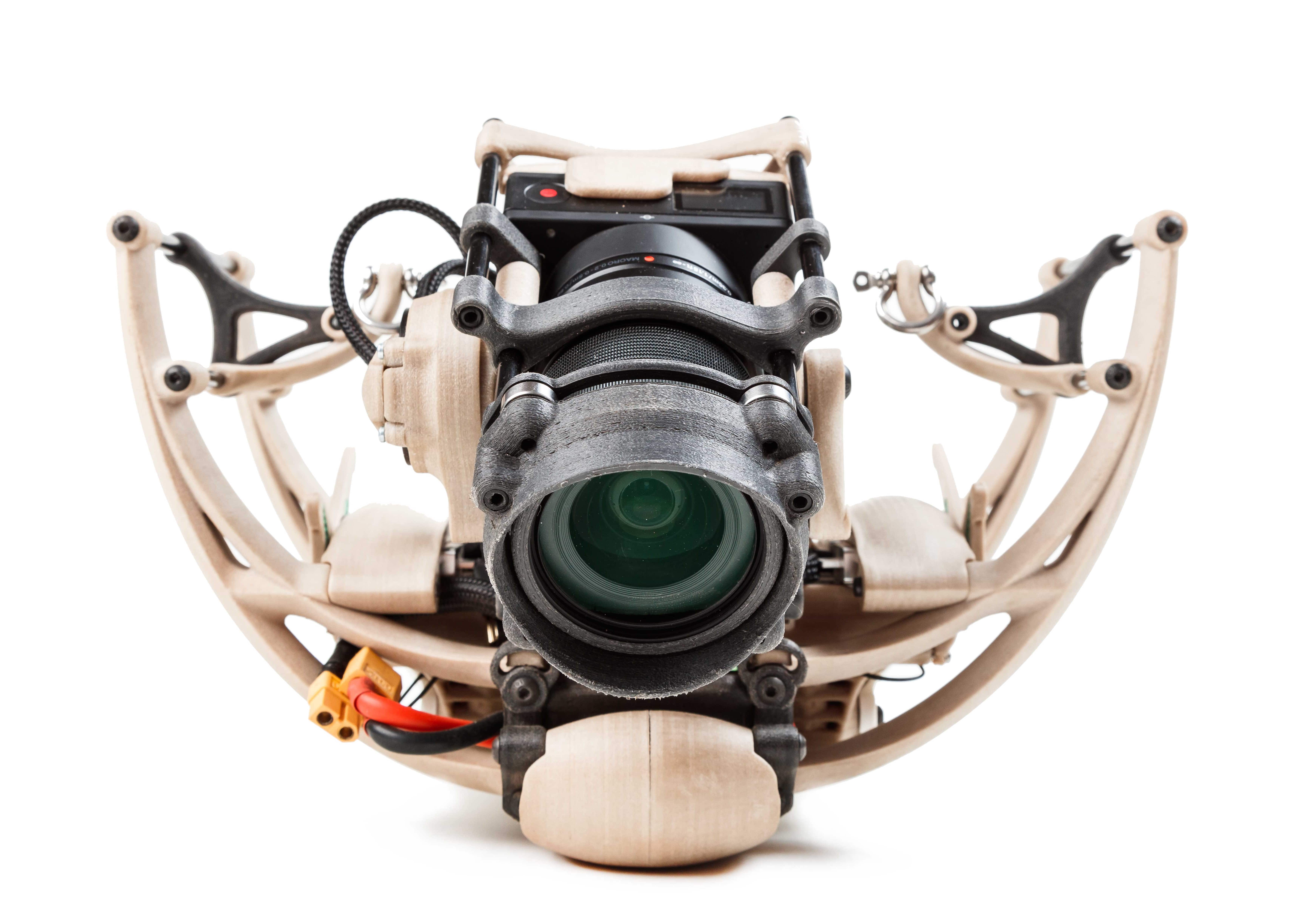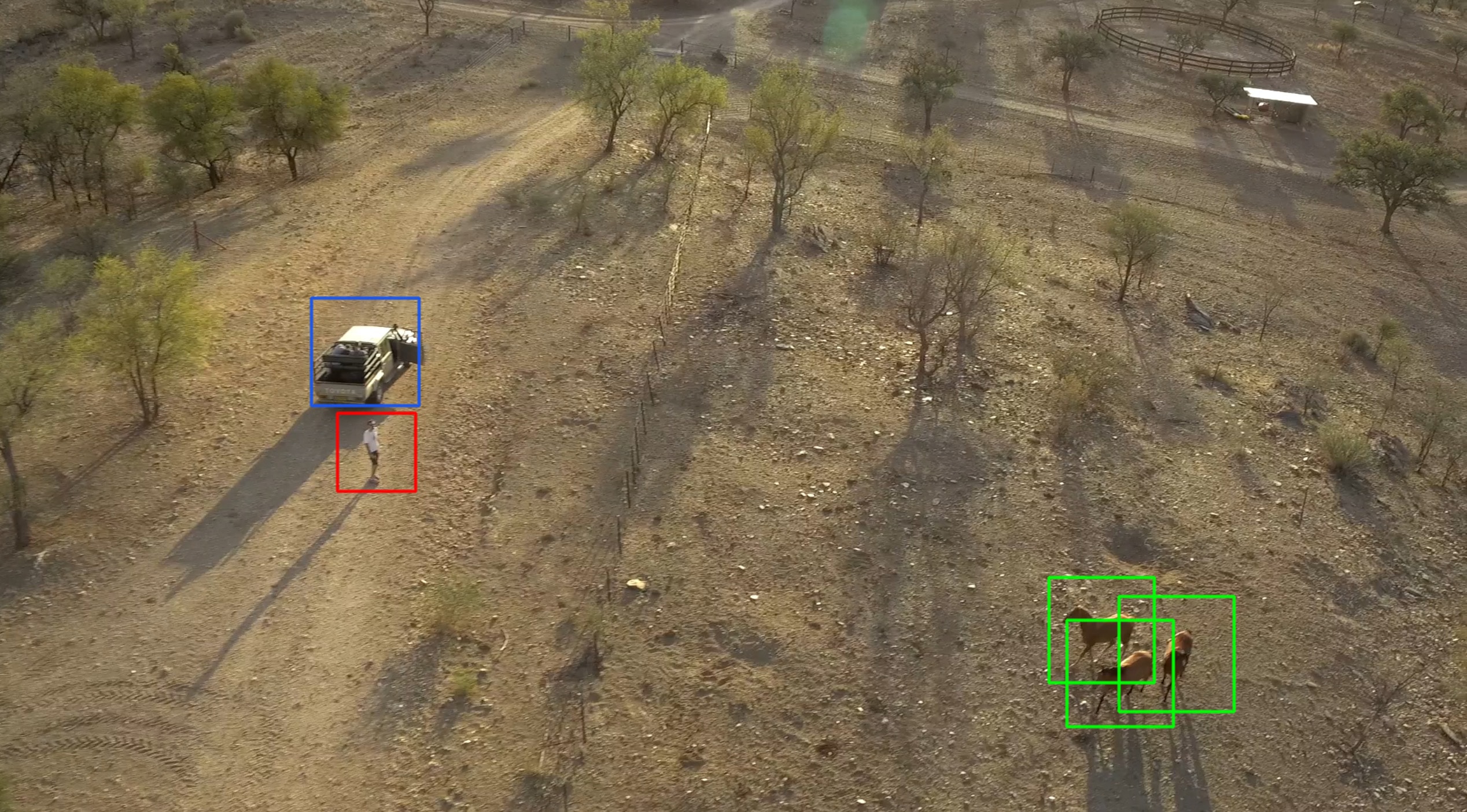 To help ecologists or researchers in their work of counting and tagging wild animals, we have designed a goniometry and tracking solution that we integrate into our solutions.
Through our development teams, we create and provide high precision artificial intelligence.
Tracking is ideal to help tracking wild animals or moving objects.
The escape through the flight in immersion and the feeling of flying as if you were a bird. A flight adapted to the observation which allows you to discover landscapes from the sky in a new way thanks to the viewing of 360° films projected in VR headsets.
Through Aube Experience we offer an immersive activity that can be done in group or with the family.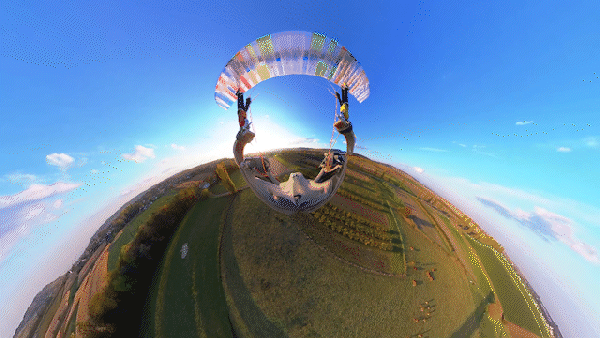 ECO-DESIGN AT THE HEART OF OUR KNOW-HOW
Attached to its values, Aube wanted to keep its authenticity by proposing a drone with techniques and tools to minimize environmental pollution.
Each part is designed to minimize energy consumption. As a comparison, for one hour of flight, a light helicopter consumes 30 liters of fuel, which is about 3000 times more energy than our drone "Aube".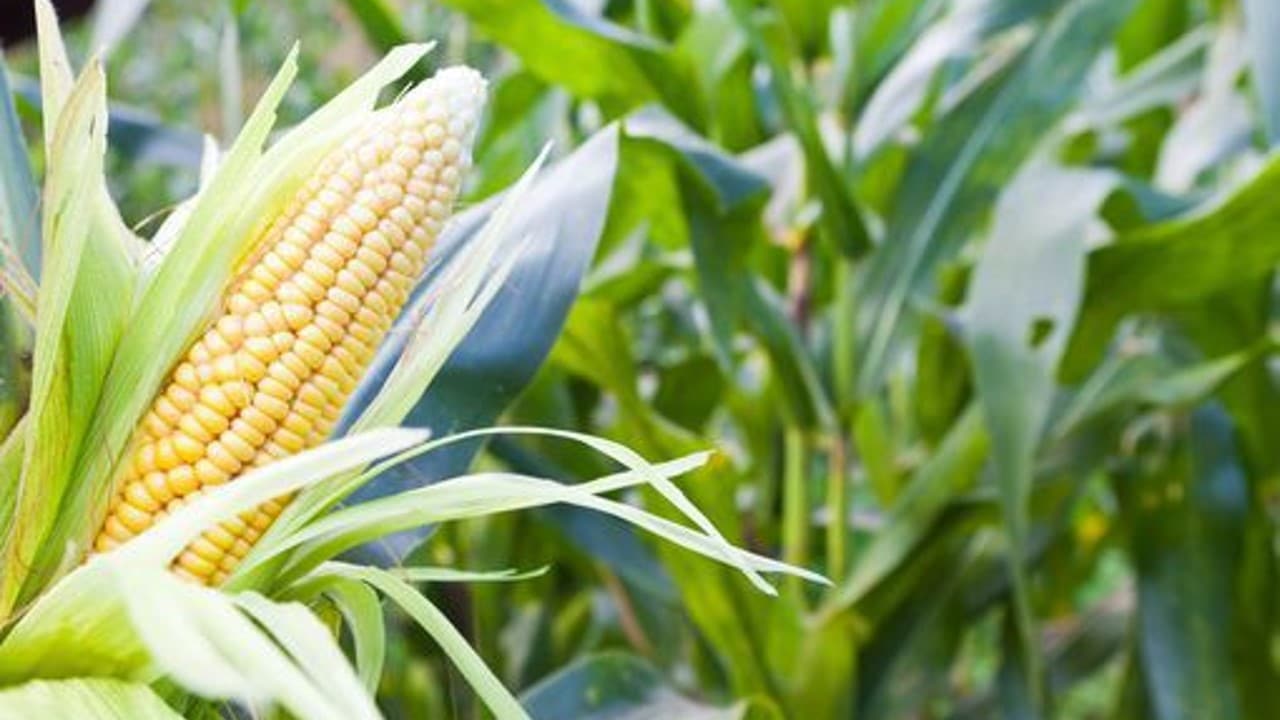 Resources
The hard parts of our product are made from corn and wool fibers. The soft parts are made of corn and oyster shells.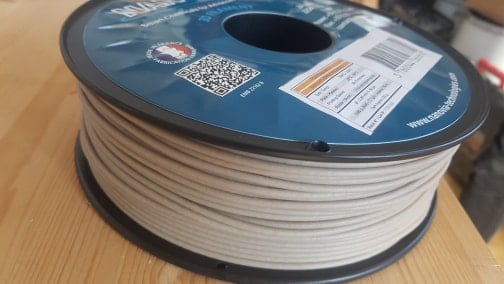 Transformation
The transformation of these resources into a 100% biodegradable plastic allows us to design and operate the Aube product in an environmentally friendly manner.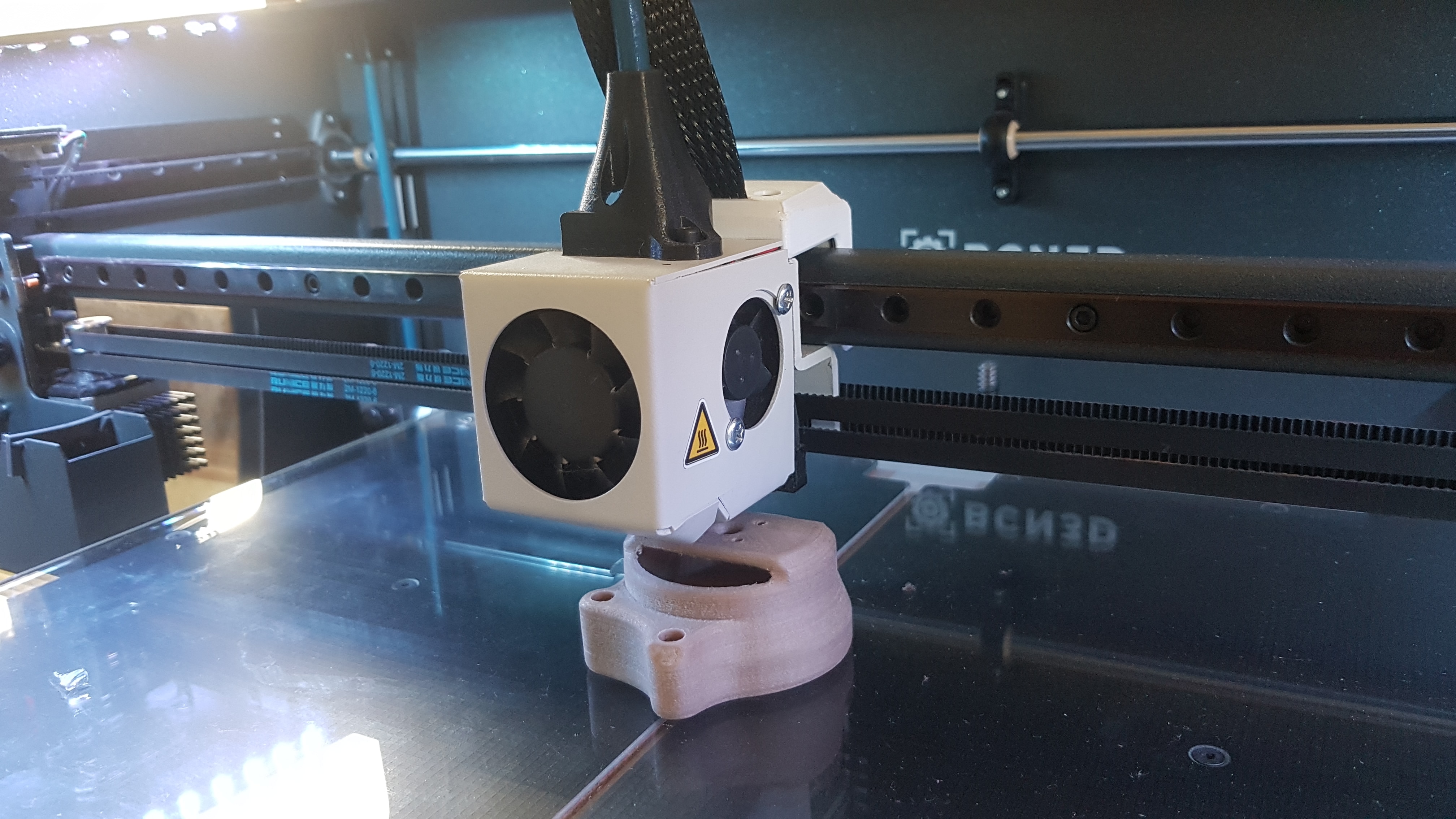 Design
The various parts are manufactured in our workshop by 3D printing to ensure a continuous evolution of our products.
Uses
The characteristics of the plastic materials used allow the Aube paramotor drone to be both robust and efficient.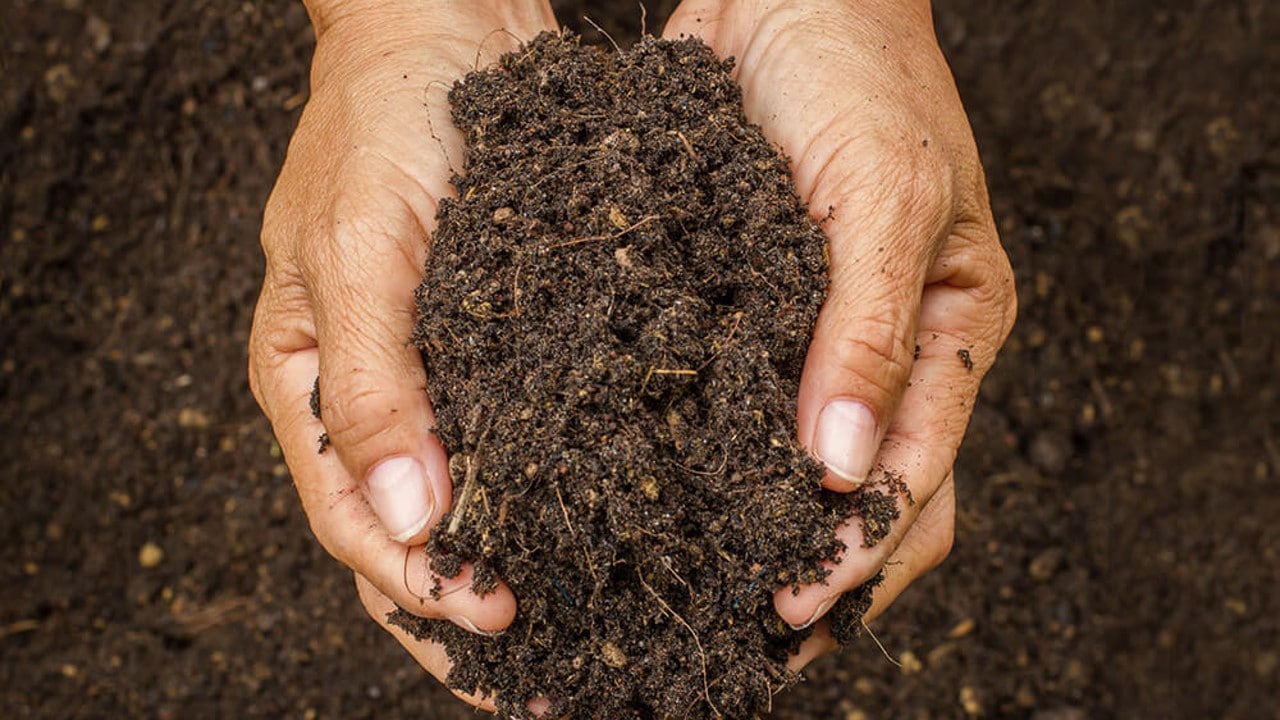 Biodegradation
Components that have become obsolete or out of use are transformed into healthy soil through a composting method.
Toutes les sources sont protégées ©IHMATI